Terrain - Projection Installation
This video installation was the final project for my freshman year design class at The Rhode Island School of Design. The assignment was to create a projection installation so I chose to focus on creating the illusion of depth by projecting on a flat surface.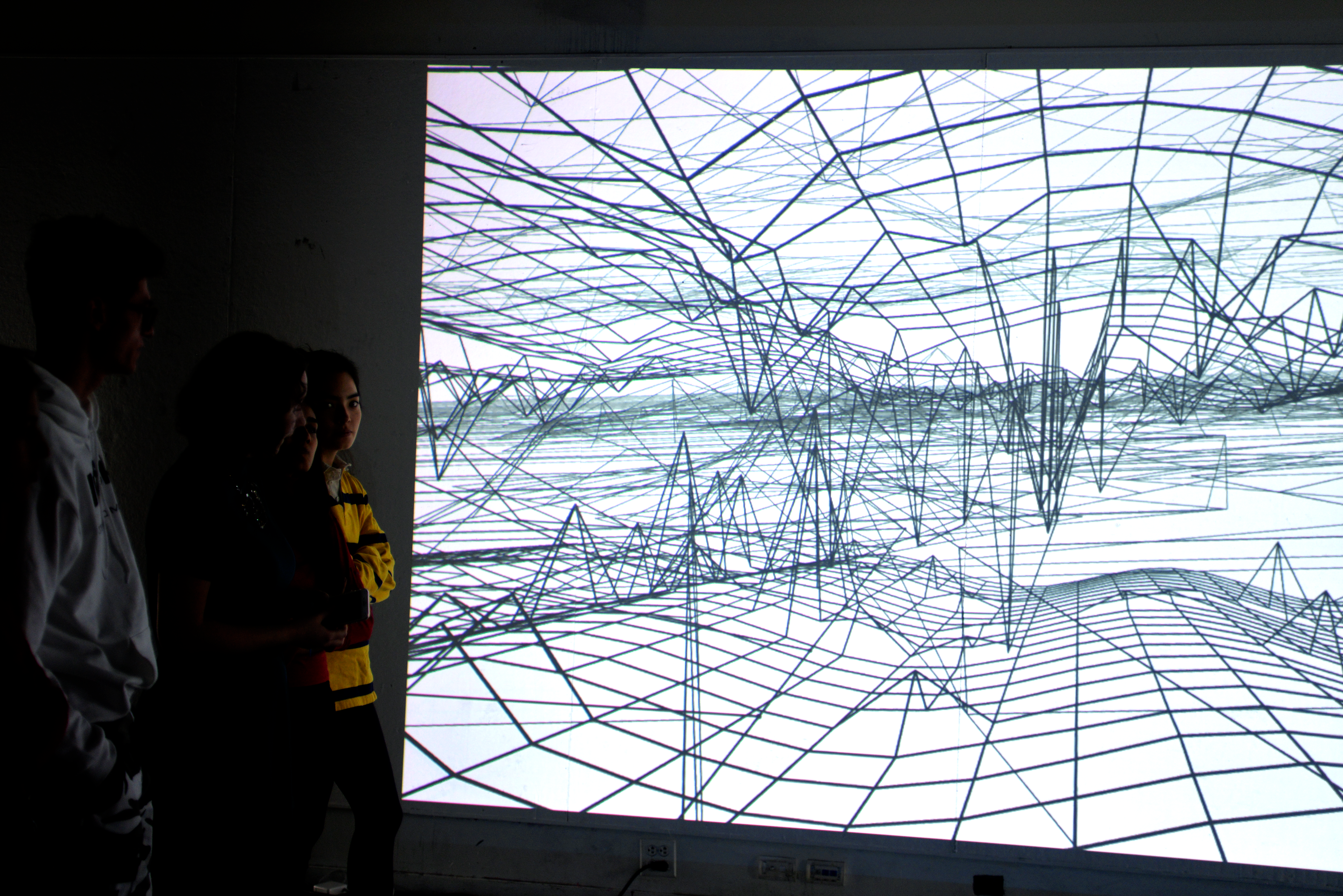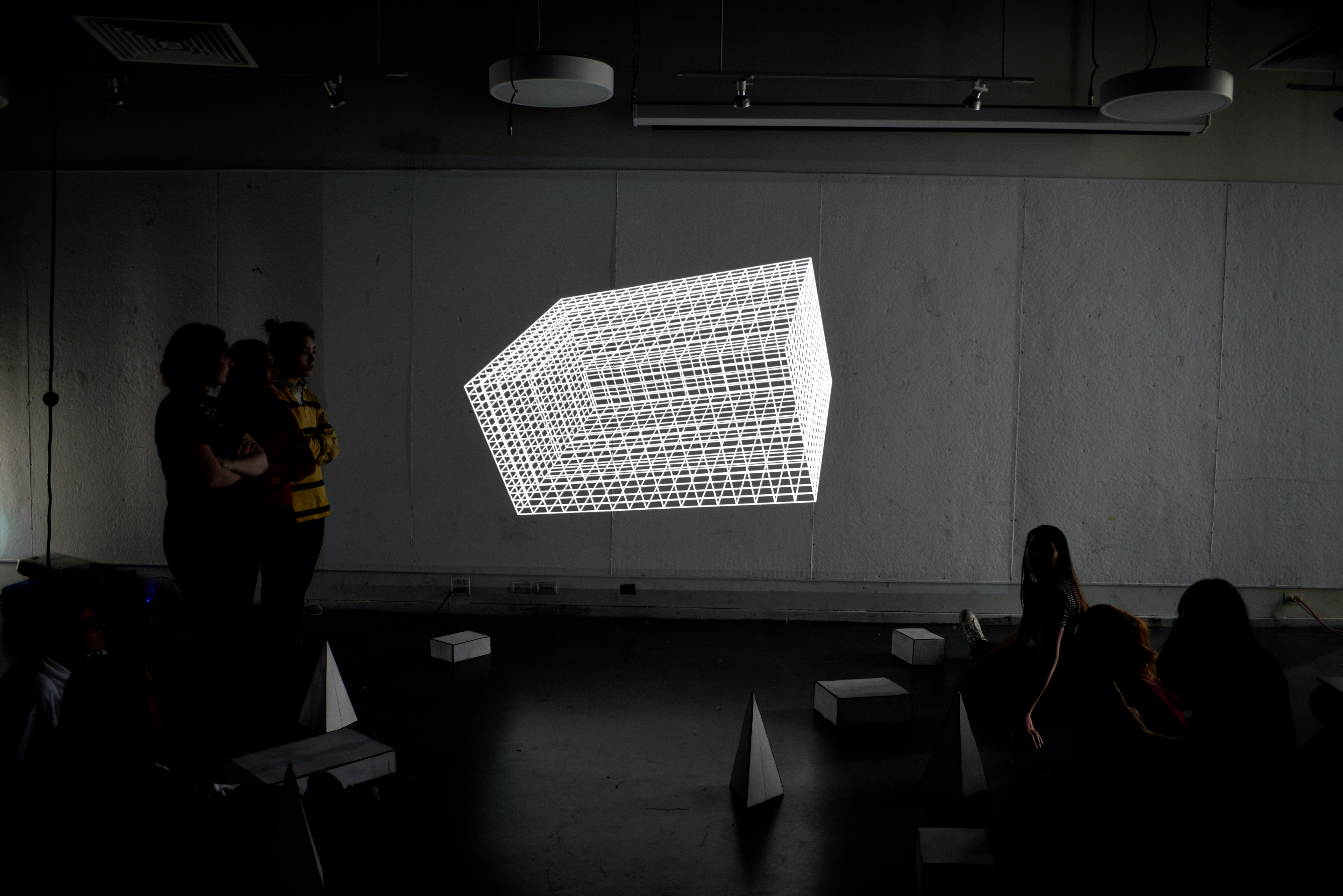 I recommend that you watch the video full screen with headphones to simulate the immersive experience of the installation.